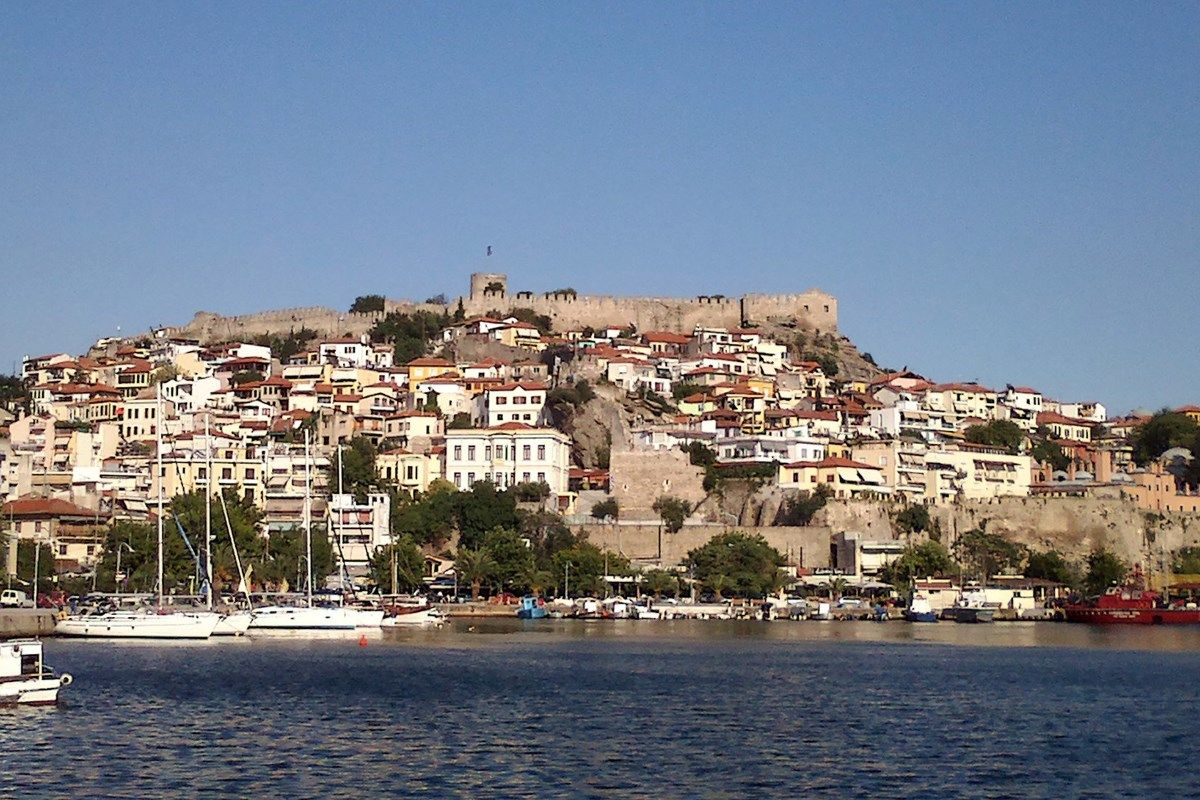 Rent a Car Κavala
With car rental in Kavala you have the opportunity to experience the beauty of a seaside city, starting point for many interesting excursions! We offer many pick up anf drop off locations for the rental car that you want for your vacations, so you can visit all the destinations in and out of Kavala, such as Halkidiki, Asprovalta, Komotini, Alexandroupolis, Drama and many more! Keep in mind that Kavala is a city with many different areas of archaeological, historical, environmental, cultural and tourist interest.
Kavala is a city with a rich history and special influences in architecture. The old city, full of attractions, with most important the castle, the "Kamares" and the citadel, gives you the opportunity to wonder around neighborhoods that give a clear example of the architecture of the old times, in a beautiful combination with the neoclassical buildings of the center and the tobacco warehouses.
With central meeting point Eleftheria Square, you can walk along the large pedestrian zone, Alexander the Great street, you will meet many shops, cafes, restaurants and bars. Do not miss the opportunity to see all the important monuments such as the Imaret, the City Hall, the building of the monastery of Lazariston and the Municipal Tobacco Warehouse!
Beyond the rich beauty and history of the city, Kavala offers 80 km of coastline, with beautiful beaches, easily accessible.
Rent your car and enjoy the beautiful routes of Kavala!